Fitness
15 Kiwi fitness influencers all gym addicts should follow
Whether you love it or hate it, social media has the immense power to inspire and motivate us. Here's our list of the best home-grown fitness instas out there!
Whether you love it or hate it, social media has the immense power to inspire and motivate us. It's the perfect place to pick up recipes, exercise tips and tricks, and follow other health junkies on their journeys to fitness.
For those of us who struggle with motivation, witnessing someone else's progress can act as inspiration to get us off the sofa. There's some solid gold fitness and nutrition advice out there, if you can find it.
Scroll down for our list of the best home-grown fitness instas out there!
1. Anjuli Mack
Arguably the biggest Kiwi fitness guru on the web right now, Anjuli Mack's posts include step-by-step exercise routines, healthy snack ideas and jaw-dropping views of Auckland.
She's super down-to-earth and works hard to remind her followers that anyone of any ability can work their way to peak fitness. You can also catch up with her everyday life on her other account - @anjuli_mack.
2. Gemma McCaw
An Olympic hockey player and wellness advocate, Gemma McCaw knows a thing or two about health and fitness. When she's not sharing adorable snaps of her family, she's dishing out delicious, yet healthy, baking recipes and speaking out on behalf of various charities.
3. Art Green
If you thought all reality TV stars were talentless and uneducated, think again! The Bachelor NZ's Art Green shares fitness advice and progress updates to his 104k followers every day. Fitness aside, he also does a lot of work for sustainable activism, what's not to love? Make sure to keep an eye out for his nutritional recipes and workout ideas.
4. Jake Campus
This one's for the foodies out there. Jake Campus and his team are crazy about nutritious food, and getting all the right stuff inside you. While his full nutrition plans require a paid subscription, you can find hundreds of recipes, shopping suggestions, and meal prepping tips all for free on his Instagram.
He also makes sure to calculate the cost of each of his recipes, proving you can feed your body right without breaking the bank. Definitely worth a follow!
5. Jade MacKinnon
Jade MacKinnon is a fab go-to for fitspo and workout gear recommendations. As a fitness model, personal trainer, and former bodybuilder, Jade provides updates on her life and fitness journey. Expect honest, down-to-earth captions and glimpses into her day-to-day thoughts and feelings.
6. Brian Choi
Want to get into bodybuilding? Desperate to start getting shredded? Bodybuilder and personal trainer Brian Choi has the answers you need. Give him a follow for advice on meal prepping, weight training routines, and funny workout snaps. Not to mention, his pun-filled captions are surprisingly educational!
7. Chloe Hunter
And speaking of bodybuilders, here's one for the girls! Chloe Hunter is a great fitness role model, keeping it real and reminding her followers of the dangers of pushing too hard. Her workouts are muscle-focused and easy to follow, and she provides a fascinating insight into the world of women's bodybuilding.
8. Bradden Hurn
Online coach, mindfulness advocate, and all-round good guy Bradden Hurn preaches a thoroughly holistic approach to health and fitness. He makes sure to post about mental and nutritional health as well as physical, and frequently shares his intense weight training workouts. Give him a follow for info about meditation, the occasional music video, and adorable photos of his dog, Barney!
9. Abbey Jessop
Not all health is physical, as I'm sure Abbey Jessop will let you know. Once a fitness model, she's since started focussing on self care, mental health, and how to care for your inner self. Smashing your goals in the gym is great, but we all need a break to recuperate sometimes, and Abbey's posts are a lovely place to start.
10.Owen Franks
Any rugby fans are sure to recognise the name of this former All Black. But Owen Franks also doles out some solid fitness advice on his Instagram. Expect wholesome family photos, as well as frequent updates on his performance on the pitch and in the weight room.
11. Kate Ivey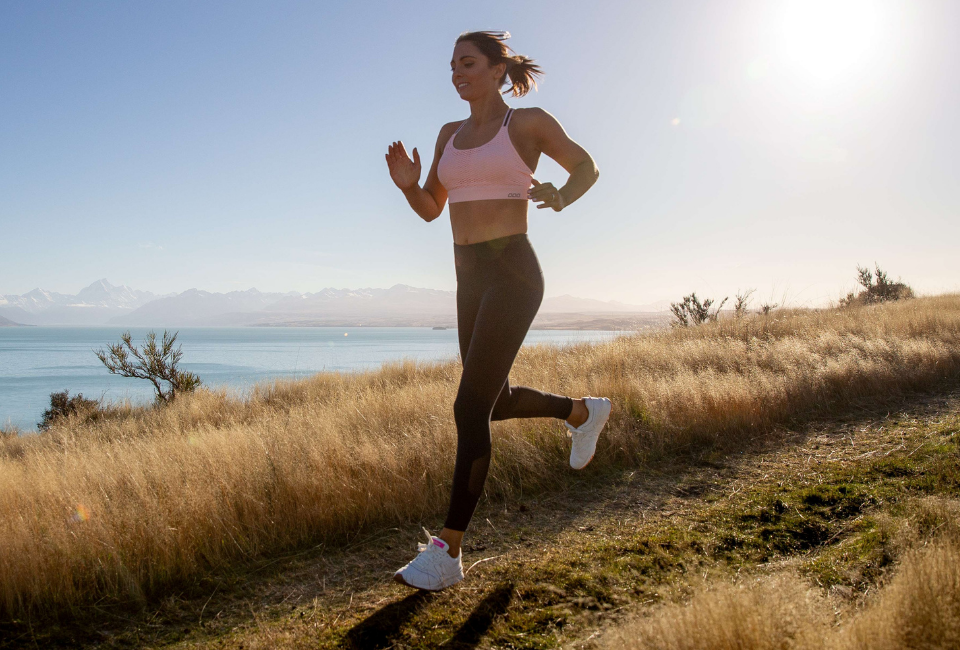 When you're looking for a no fuss fitness plan then Kate Ivey's DediKate is one to suit women of all ages and levels. DediKate is an online health and fitness community and app for busy NZ women and includes a variety of different effective and efficient workouts led by Kate and her team of trainers. DediKate also has hundreds of delicious and healthy recipes, meal plans, support from a nutritionist and nutrition education and advice. Based in Mount Cook, following Kate on Instagram will also show you just how beautiful that part of the country is!
12. Kate Mickleson
Itching to try weight training but scared of looking a little manly? Enter Kate Mickleson, a Hamilton-based bench-pressing bikini babe who is as girly as she is strong. Her Instagram documents her journey to become a pro fitness model, and the highs and lows that came with it. Well worth a look!
13. Buffy Ellen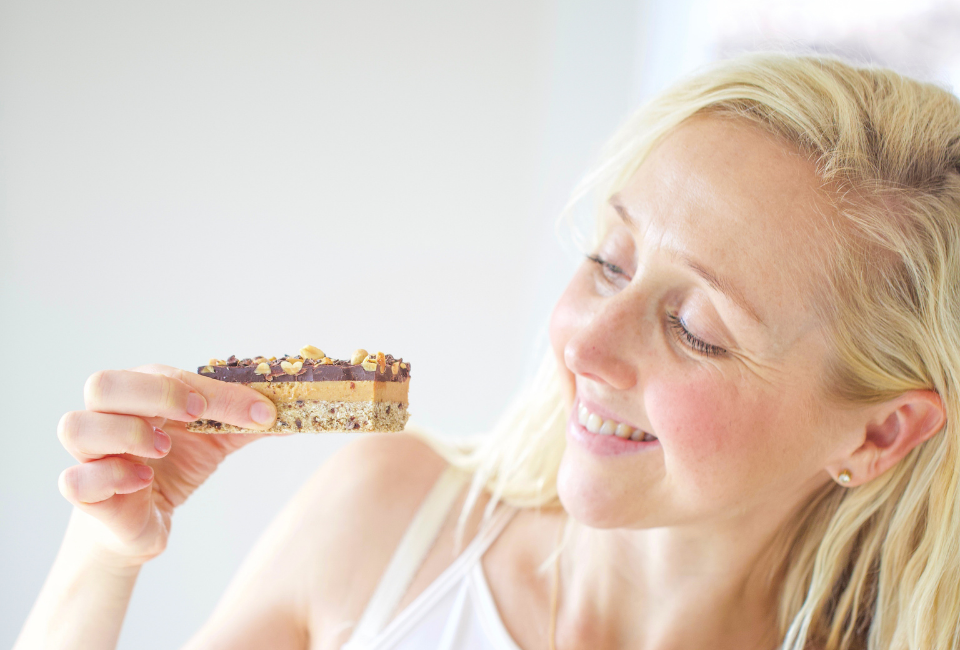 It's honestly hard to scroll through the Be Good insta without getting a little peckish. It's jam-packed with delicious plant-based recipes and nutritional education, yet somehow always stays full of fresh cooking ideas. Bonus: everything Buffy-Ellen makes is super kid-friendly. If you're searching for more ways to sneak fruit and veggies in your family's diet, this one's for you.
14. Eleanor Ozich
Who knew salads could be an art form? Nutrition guru Eleanor Ozich from Petite Kitchen makes sure to keep her followers' timelines full of mouthwatering bakes and colourful veggies. Her captions are beautiful - raw, down-to-earth, and open about her past and present struggles - making her the perfect guilt-free follow. You might even pick up some interior design ideas on the way!
15. Lydia O'Donnell
When it comes to running, Lydia is a pro. Easily smashing out double digit kms on the daily, she's a marathon runner, a running coach, founder of personalised female running coaching @femmi.co and works with Nike and Tempo Journal. Lydia even ran a half marathon in the isolation hotel car park when she was back in NZ in October 2020...a total of 192 laps! When you need some running motivation, Lydia's IG can definitely deliver!