win
Win a Performance Bar to take your training to the next level
Here's your chance to win a free Performance Bar!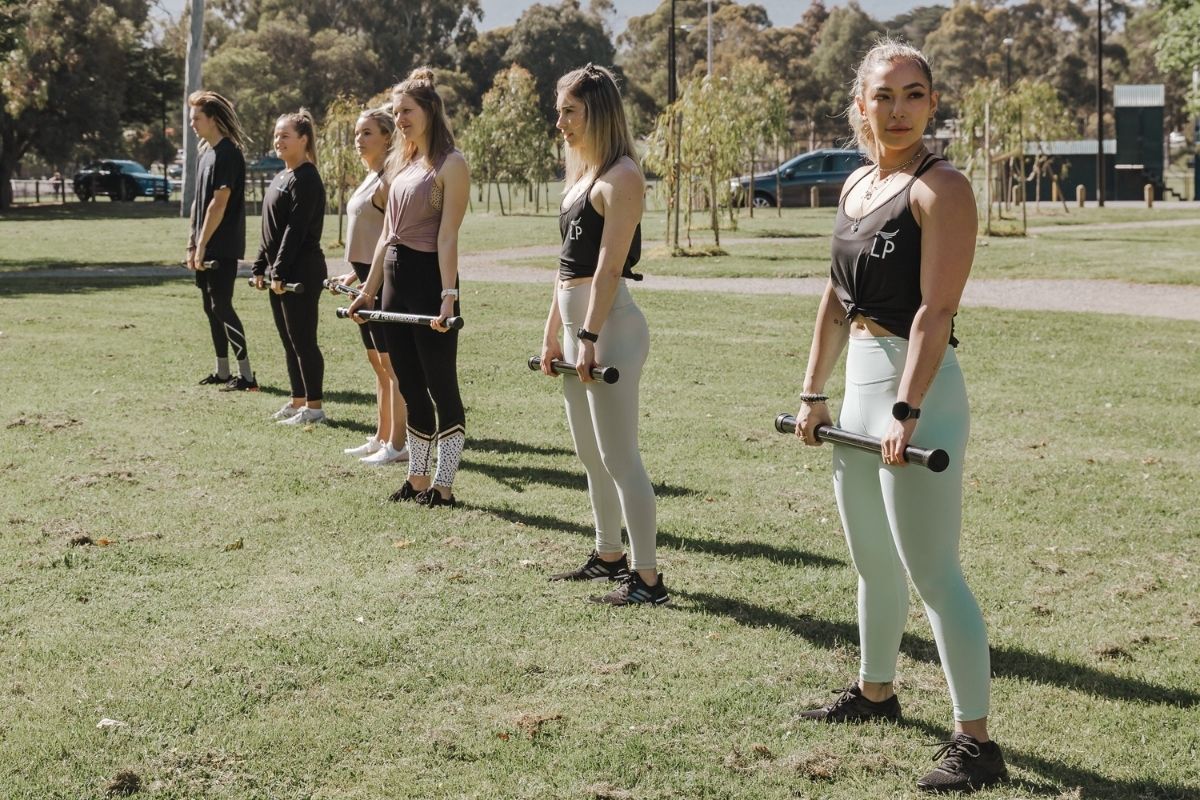 Following the recent launch of their exciting new range of Performance Bars – Performance Bar NZ are excited to give you the chance to win a Performance Bar for you to take your training to the next level.
Choose from either a 5kg, 7.5kg, 10kg, 12.5kg or 15kg weight meaning there's an option to suit all levels and abilities!
Robust and durable units designed for indoor and outdoor use, the Performance Bar helps to improve STRENGTH, CARDIO, FLEXIBILITY, and overall FITNESS.
Originally designed in Australia, the Performance Bars are all locally manufactured right here in New Zealand and can replace the need to buy Kettlebells, dumbbells, sandbags etc. The unique aspects of the bar make them perfect for studios with limited space, outdoor based fitness classes, rehabilitation facilities, and training studios. The smaller sizes are great for group fitness, Pilates, running and spin!
To be into win:
1) Follow @performance_bar_nz
2) Find the "ENTER HERE TO WIN" post
3) Tag THREE friends and answer the question "What motivates you to train?"
That's it! The competition runs until 31 October with the winner being announced on Monday 1 November 2021. NZ residents only. Judges decision is final and no correspondence will be entered into.

Find out more at performancebar.co.nz