fitness
10 Tips To Balance Your Social Life And Exercise
it is totally possible to balance a busy social life and exercise!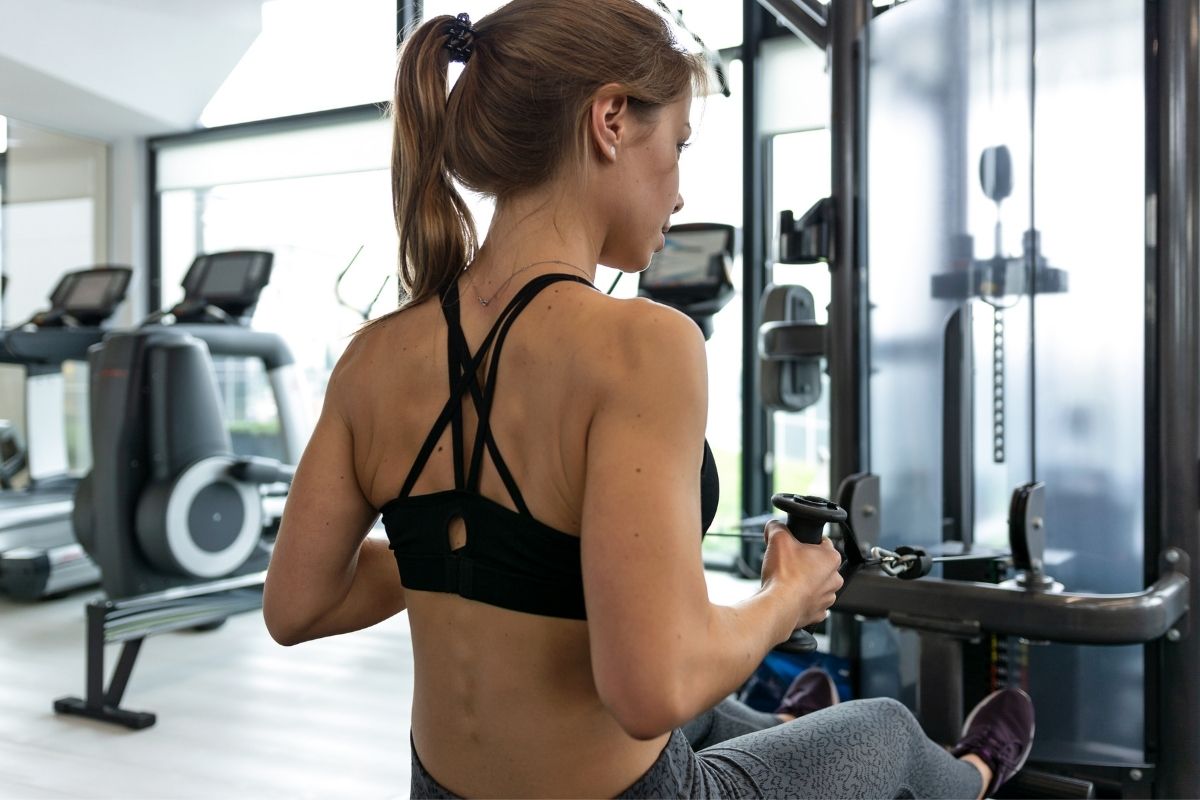 We understand it can be tough trying to balance having a social life and keeping active, we're here to tell you it is totally possible! Keep reading to find out our tips thanks to our friends at Kate Ivey Fitness that help us juggle the busy summer season!
Socialising is important. It is so good for our mental health, personal growth and it increases your sense of happiness, we are social beings! Don't feel guilty about spending some extra time with the ones you love. It is good for your mind and body.


Choose a shorter, more intense workout (20 minute Power Session). These can be just as effective as a longer low impact workout, and they are finished so quickly! You can squeeze these in much easier than heading to the gym or going for a long run!


If you're planning to consume alcohol during a social visit make sure you stay hydrated. This helps to rehydrate you when you are drinking alcoholic beverages and helps with recovery the next day. Alcohol is a diuretic, which means your body will release an extra 10-15% of water that would normally be absorbed into your body. So add in a few extra glasses of water to balance this out and keep you hydrated!


Try to choose healthier alcoholic beverages, for example choose soda water with a lemon instead of lemon soda for your mixed drink.


Rest days are important to allow our bodies to heal and rest. Take full advantage of these days to focus on your social life, this will not only improve your physical health but also mental health!


Create a schedule. Plan when you will do your exercise, work and social time. This will help you balance your life to fit it all in and help prioritise the activities you like to do.





Workout in the morning. Working out or being active in the morning gets your activity done and dusted so you have the rest of your day to relax! If you don't usually workout in the morning but have been having trouble fitting it in during the evenings or afternoons try waking up an extra 30 minutes earlier to squeeze it in! Trust us this is all you need!


Combine your fitness and social life! For example: bring a friend over for a workout, go for a hike or walk, go surfing, bike to the pub etc! Think about how good that pint will feel after!


Incorporate healthy meals into your day. This will give you the proper nutrients you need to keep you going from activity to activity.


Do at home workouts. By working out at home you already save time by not having to travel to a gym or drive to a trail to run. At DediKate all of their workouts are quick, efficient and can be done from the comfort of your home. All you need to do is press play - how easy!
At the end of the day the goal is to live a BALANCED, ACTIVE and HEALTHY lifestyle - this means finding that happy medium between exercise, eating healthy and socialising with friends.. So do take that time to take care of your body, give it rest when it needs and go make some memories with your friends and family!