what's new
Clique CONQUEST
Inspired by the great space race and futuristic films of the 1950s & '60s
The new CONQUEST Collection from kiwi owned activewear brand CLIQUE features pieces designed for high-performance, pre and post-training fits, and outerwear to protect from the elements without losing form or silhouette.
Inspired by the great space race and futuristic films of the 1950s & '60s, CONQUEST references bold design decisions reminiscent of the era.

A classic favourite re-worked, their squat-proof navy compression tights now feature a stealth print, contrast stitching and a matching Long Sleeve Crop.
CONVERTIBLE PUFFER JACKET - STEALTH
The new Convertible Puffer Jacket will protect you from the elements without losing form or silhouette. And with removable sleeves, you can choose to wear yours with or without them, providing you with the option to dress for the weather!
SWISHIES
A definitive throwback, Swishies are a light wind proof pant perfect for early morning starts or pre-training layering. Clique's Swishies feature ankle zips for easy removal over shoes and a water resistant coating to ensure you'll stay nice and cosy.
ZIP UP TANK
A brand new performance piece that's equally as cute as it is functional. Sleek simplistic design means this piece will fit seamlessly into your workout wardrobe. The Zip Up Tank is comprised of 76% recycled fibres from post-consumer recycled bottles / 24% Spandex for a supportive fit.
COTTON LONG SLEEVE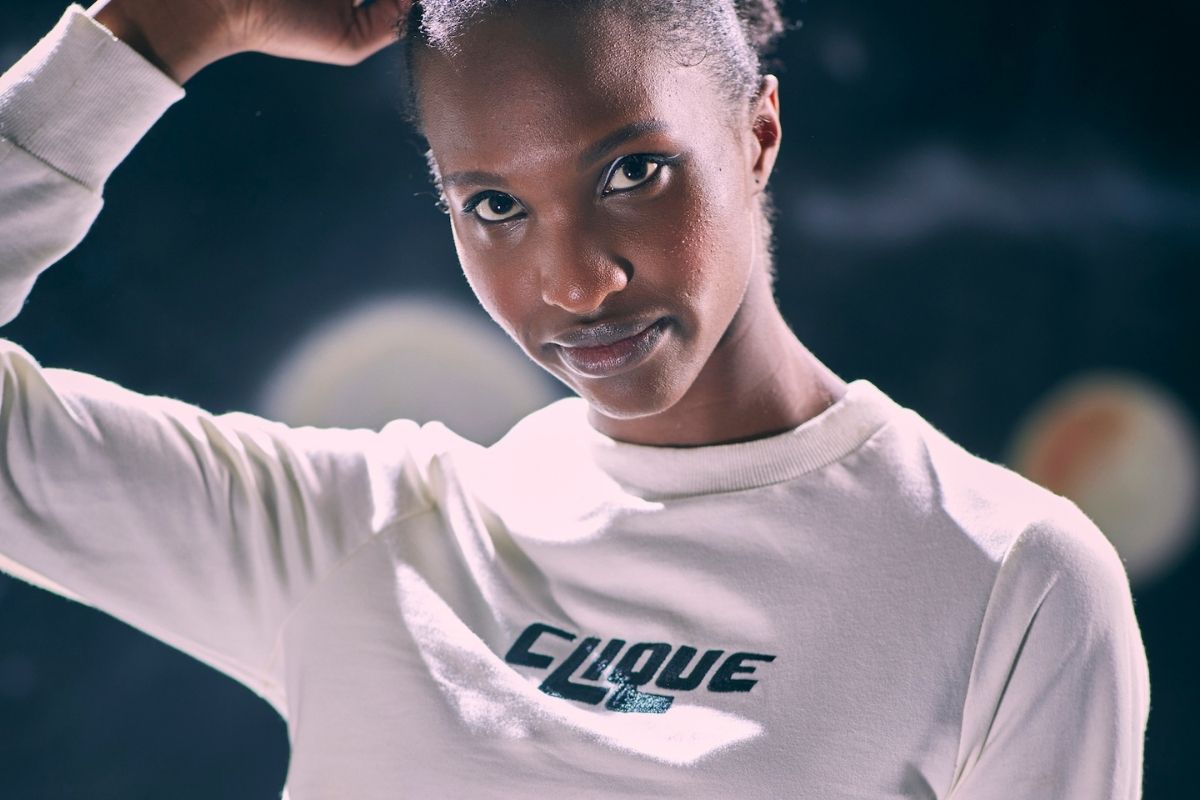 The new Cotton Long Sleeve is ideal for wearing as a light layer over your performance pieces or under a sweater for extra warmth. Available in Cream or Black.
View the full range at cliquefitness.com