Wellness
HYALURONIC ACID: NOT JUST AN AVERAGE SKIN HYDRATOR
This miracle ingredient is good for everything that might be going on with your skin!
If you ask anybody what's best for hydration or what's best for wrinkles, there is a very high chance that you hear "hyaluronic acid" as the answer. Apparently, this miracle ingredient is good for everything that might be going on with your skin which indeed does sound pretty unlikely… Is that really so? Science is perfectly clear about this matter and categorically tells us to leave scepticism behind. Here's why.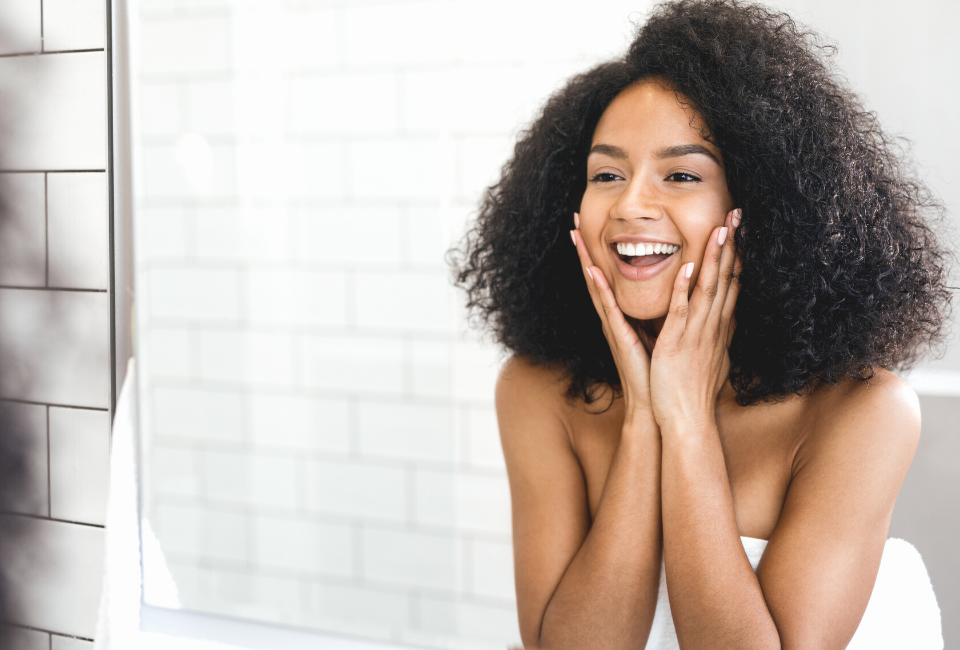 HYALURONIC ACID IS NOT AN AVERAGE HYDRATOR… IT'S SUPERB
It is not just some silly hearsay that hyaluronic acid is an invincible champion when it comes to hydration. The newest study says that only 1g of this ingredient can bind 6L of water in one go… doesn't it already sound convincing? There indeed exists no other substance that will instantaneously revive dehydrated skin this well; nonetheless, since hydration is needed irrespective of skin type, feel free to incorporate hyaluronic acid into your daily routine even if you do not tend to struggle with tightness and inadequate hydration. Your skin will thank you for it.
IT SUPPORTS AN ELASTIC, YOUTHFUL STRUCTURE OF THE SKIN
Hyaluronic acid makes up a large part of the, simply said, scaffolding of your skin - the extracellular matrix, or the skin portion in between the cells that gives the skin its compact form. As we age, our natural levels of hyaluronic acid in the skin layers drastically decline what makes the skin gradually less elastic, less firm as well as visibly less moisturised. There comes a time when the first, then the following, wrinkles and fine lines occur. Luckily, there is an effective way to slow down this process. Research confirms not only immediate, but also long-term improvements in skin texture after applying hyaluronic acid, which had been measured in the appearance of lines and wrinkles as well as the intrinsic skin moisture content.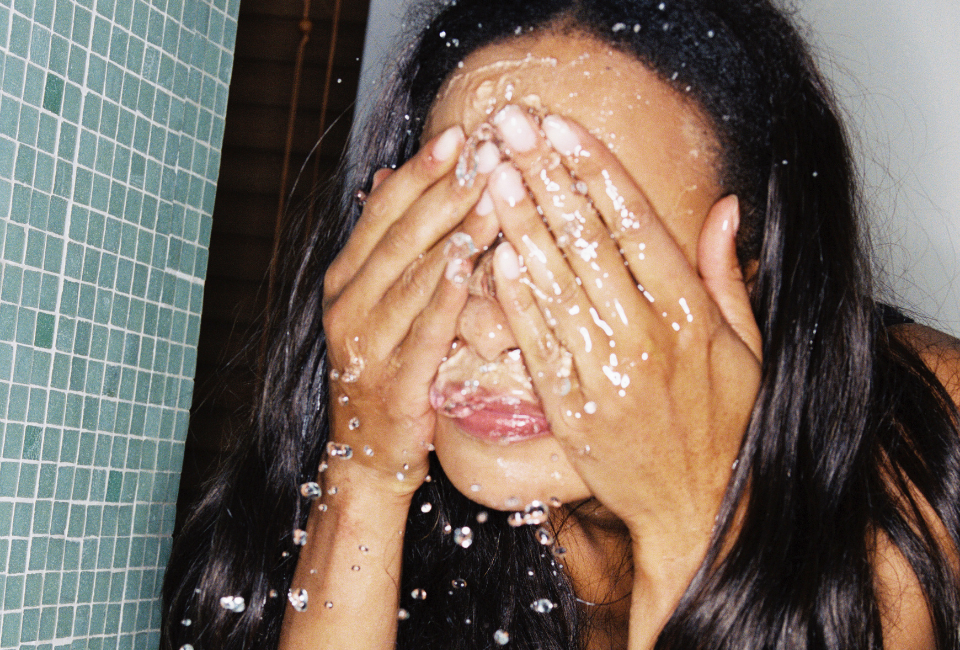 IT SOOTHES INFLAMMATION
At first, hyaluronic acid would not ever be suspected about having anti-inflammatory properties, would it? In any event, it turns out that the ingredient effectively mitigates inflammation which can manifest itself as redness, irritation, skin peeling, itching or pain. Multiple studies show that hyaluronic acid does so by decreasing the number of pro-inflammatory cells and markers in the affected area. For this reason, if you have sensitive skin, you might benefit a lot from it.
IT ENHANCES THE ACTIVITY OF MORE POWERFUL ANTIOXIDANTS
Even though hyaluronic acid itself confirmedly has some antioxidant properties, it is not a typical, powerful antioxidant ingredient. Nevertheless, its little free radical scavenging activity, combined with its skin-replenishing characteristics, can enhance the activity of much more potent antioxidants like vitamin E or flavonoids. Hyaluronic acid, particularly alongside strong antioxidants, has been proven to mitigate the skin issues associated with sun and pollutant-related damage.