what's new
Fitbit Charge 5
Fitbit's most advanced fitness & health tracker
New to the Fitbit Charge range is the Fitbit Charge 5, their most advanced fitness & health tracker.
The Fitbit Charge 5 moves from the angled design to a smooth rounded screen and also features a colour AMOLED display for a bright and colourful experience. It's also 10% larger and thinner than the Charge 4 and the option to have the display on at all times — no waiting for the screen to light up just to see the time!
The Charge 5 also has a buttonless design, meaning the touch screen is how you access all of the features of the device.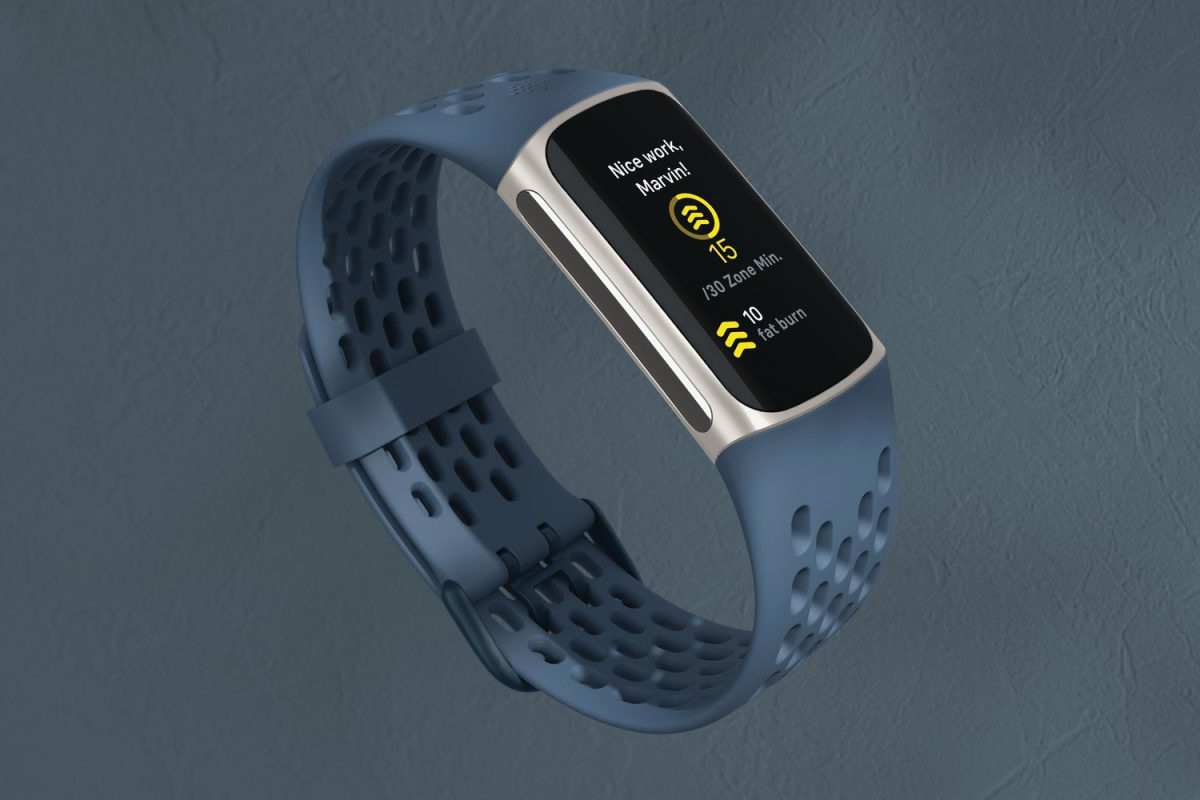 The Fitbit Charge 5 also features Fitbit's new "Daily Readiness Score". A feature suggests different levels of exercise based on your recent activity, sleep, and heart rate variability. It makes sure that you're recovering effectively. If your score is higher, Fitbit will recommend more intense activities, but if it's lower, Fitbit will recommend a lighter workout. It does require a premium Fitbit membership (normally $16.99p/m) which comes with 6 months free with your purchase of this new device.
Other features include built-in GPS monitoring, stress management, heart rate notifications, oxygen saturation (SpO2) levels, sleep tracking and sleep score monitoring, 20 exercise modes and more.
The Fitbit Charge 5 is available now for $299 RRP.
More information at fitbit.com